In India, more and more youngsters are falling prey to the problem of rapid hair loss. This has long drawn adverse effects like psychological problems. It could lead to poor self-esteem. As a result, all the fronts, professional, social or personal start getting affected. In case you fall in that category we can well understand how desperate or eager you may be to get the problem treated. You could almost do anything and spend a whole lot for hair loss treatment by the hair transplant surgeon.

Growing popularity of hair transplantation by reputed hair transplant surgeon:

With the rapidly growing numbers of people suffering from hair fall problems, the popularity of hair transplant surgeries to treat the problem has grown steadily. So with more and more people looking for such treatments, there are hair loss treatment clinics which have mushroomed up in almost every nook and corner of the city. Most of them make tall claims to provide the best treatment at the lowest rate. But before you go in for hair transplantation, it is important that you check the credentials and competence of the hair transplantation surgeon. Let us understand what could go wrong if you select a wrong hair transplant surgeon.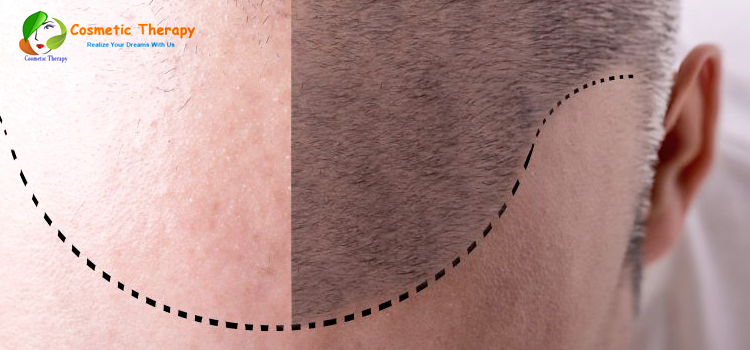 What could happen if the hair transplant surgery went wrong?
If you select the wrong hair transplant surgeon, it is likely that future complications may develop. The following are some of the complications that could happen as a result:
Misdirected and improper hair growth
If the hair transplant surgery is not carried out properly there is a possibility that you would have a misdirected and improper hair growth. Thus you could thereafter end up getting a peculiar look thereafter.
Lizard or crocodile type of skin
The result of a wrong surgery being carried out could even lead to a situation where you could develop lizard or crocodile types of skin, very rough and would look ugly.
Cysts, infection, scar tenderness and allergic reactions
Generally, it is quite common that you could suffer from cysts, infection, scar tenderness or allergic reactions following the procedure. However, if you have an experienced and expert surgeon he or she would be able to treat these problems effectively. But if the surgeon is not competent enough it would only lead to further complications.
Post-operative care is the most important thing after a hair transplantation. The one thing which you need to keep in mind that you need to be patient for the full grown effects of the hair transplant surgery to take effect. But at the same time, you must make it a point to visit the right hair transplant surgeon. Cosmetic Therapy is a leading hair transplant clinic in Kolkata. Here Dr. Jayanta Kumar Saha is the most competent hair transplant surgeon who is very eminent in the field who carries out the hair transplant surgeries. To know more please visit our website.
Related Post