It is true that with the urge to look smart and young is what is driving many in India to opt for cosmetic procedures. With the growing demand for such procedures, there are a number of clinics which have mushroomed up in Kolkata as well. Out of them many claim to be providing the best cosmetic surgeries at the lowest rates. However in case you are considering cosmetic surgeries, here are some basic factors you just keep in mind.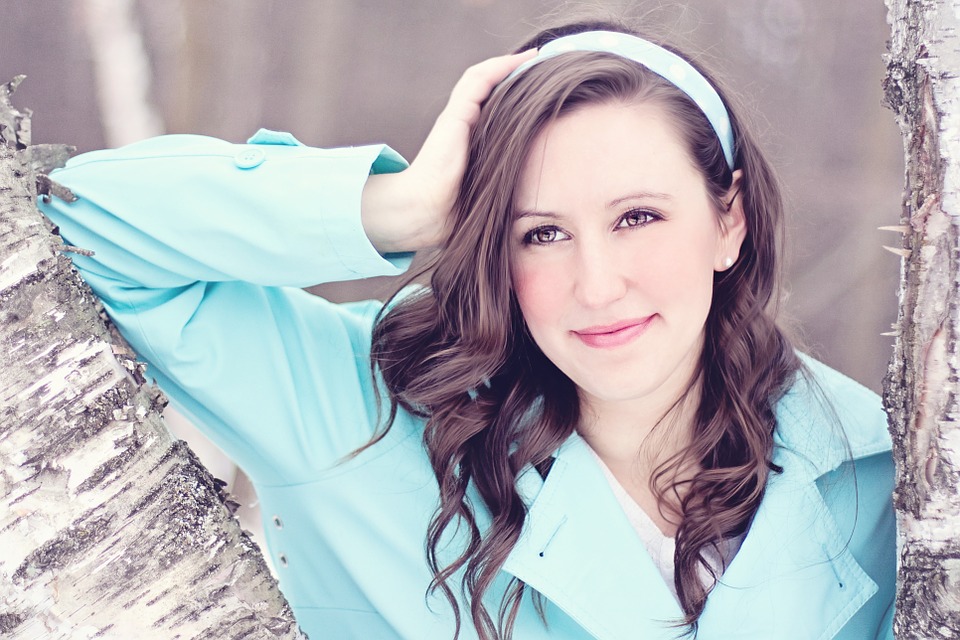 What to consider?
You must take note of the fact that with Cosmetic surgery would cause changes to your appearance by altering or reshaping parts of your body. These body parts may function normally but you may not be too happy as to how they look. Thus it is indeed a critical procedure and the following are some key points.
Your expectations.

 Before the procedure must be able to anticipate improvement, and not absolute perfection. Thus in case you expect cosmetic surgery to turn you into a movie star, this is what will not happen. Apart from this you must not count on surgery to save a rocky relationship. Neither do it to gain a promotion or an improvement in your social life.

Expense. You need to realize that Cosmetic surgery is usually not covered by most health insurance plans. The cost would vary, depending on the procedure involved. So you must try to get a clear estimate from the clinic wherein you intend to have your cosmetic surgery conducted and arrange for the finance accordingly. You also might require spending some additional amount owing to corrective surgery after the actual surgery. S be prepared accordingly.
Risks.

You need to know that dissatisfaction and Surgical complications are possible, so it is always advisable to get the procedure done under a renowned cosmetic surgeon to minimize the risks involved.

Recovery. If the procedure is rightly done then, you might need days, weeks or even months to recover. But with the right cosmetic surgery clinic you would be exactly guided as to how long recovery might take and the precautions you need to take, which are critical for recovery.
Related Post